Winter and celebration go hand-in-hand. With winter vacation, shopping, Christmas and New Year, the world goes on a festive mode during this time of the year. One of the biggest festivals around the world, Christmas is around the corner and we just can't keep calm. Although the year-long pandemic has put several restrictions on our daily errands, there's nothing that can hold our excitement for the festivities. If you look around, you will see people gearing up for the last festival of the year by adorning their houses with colourful fairy lights, decorating the Christmas tree, candies and all things cute and dreamy. While hosting a big Christmas party is not possible in 2020, house party or celebrations with family is what we all are looking forward to.
If you are not sure of what all you can include in your Christmas dinner party this year, then we have got you covered. We have handpicked a traditional three-course menu that can help you put together a great evening on Christmas day.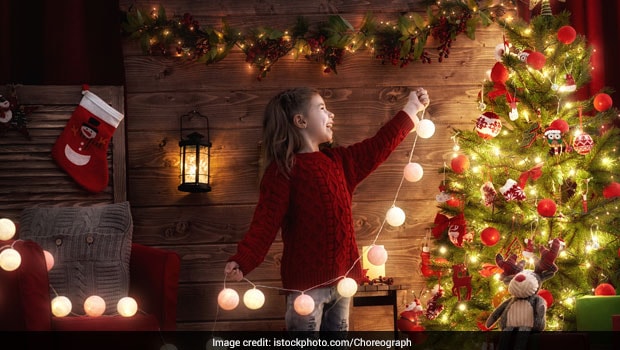 For Starters:
Hasselback Sweet Potatoes:
A traditional Christmas dish, Hasselback Sweet Potatoes is baked sweet potatoes with butter, pink salt, brown sugar, cinnamon powder and vanilla extract. It has a mildly sweet and salty taste that sets the right tone for the dinner.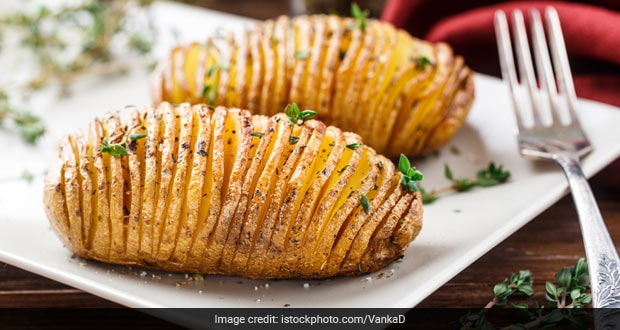 Stuffed Mushroom Caps
It is a bite-sized cheesy savoury item that goes well with wine. So, prepare this dish this Christmas and serve as an appetiser.
For The Main Course:
Roasted Chicken
While turkey roast is a must-have on every Christmas spread, we bring an easily available version of the dish where turkey is replaced by chicken. This particular recipe a herby mushroom and wine sauce and is topped with walnuts to add some extra crunch to the dish.
Chicken Steak
The very thought of a juicy chicken steak is enough to make us slurp! It is basically a classic American cutlet made with tender chicken pieces, well marinated with flavours and sizzled on a pan. It makes for a wholesome meal when served with mashed potatoes and grille vegetables.
For Dessert:
Plum Cake
A must-have dessert on Christmas, plum cake is a yummy cake prepared with rum-infused fruits and nuts. Alongside adding flavour to the season, this cake also helps you keep warm during this cold weather.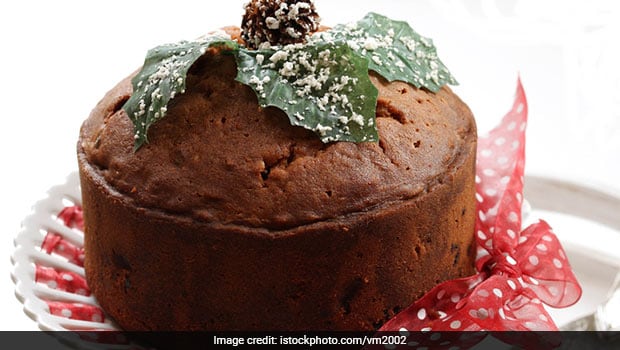 Caramel Custard
What's a celebration without some classic custard on the table?! Here's a caramel custard recipe that can easily be prepared in microwave oven in no time.
Christmas-Special Drinks:
Besides the yummy dinner spread, we bring you two drink recipes that can accompany well with your food.
Mulled Wine
Mulled wine holds a constant place in every Christmas celebration. It is basically a classic mix of red wine spices, orange and more.
Warm Apple and Kinnu Winter Punch
The ones who avoid wine can enjoy this winter punch made with seasonal fruits like apple, kinnu and some spices. Try this recipe and enjoy your Christmas festivities.
Expand your business internationally.  Open an offshore branch of your company in beautiful, sunny Vanuatu!  All business industries welcome.  It is not a requirement that you live there.  Vanuatu is a magnificent business haven! #topcompanyformation.com